"The wildlife and its habitat cannot speak, so we must and we will. "
- Theodore Roosevelt -
---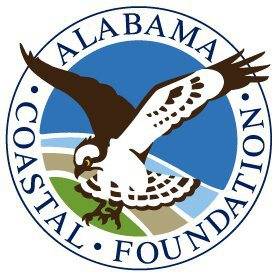 Alabama Coastal Foundation

The mission of the Alabama Coastal Foundation (ACF) is to improve and protect Alabama's coastal environment through cooperation, education, and participation. One of these initiatives is oyster shell recycling. Oyster shells collected through this program are going back into Alabama waters to help more oysters grow, provide habitat, limit erosion and improve water quality. ACF collects oyster shells from restaurants and helps put that important resource back into the water so they can help new oysters grow.
Receive 15% off with Coupon Code: "ACF"

We Donate $5.00 to Alabama Coastal Foundation
---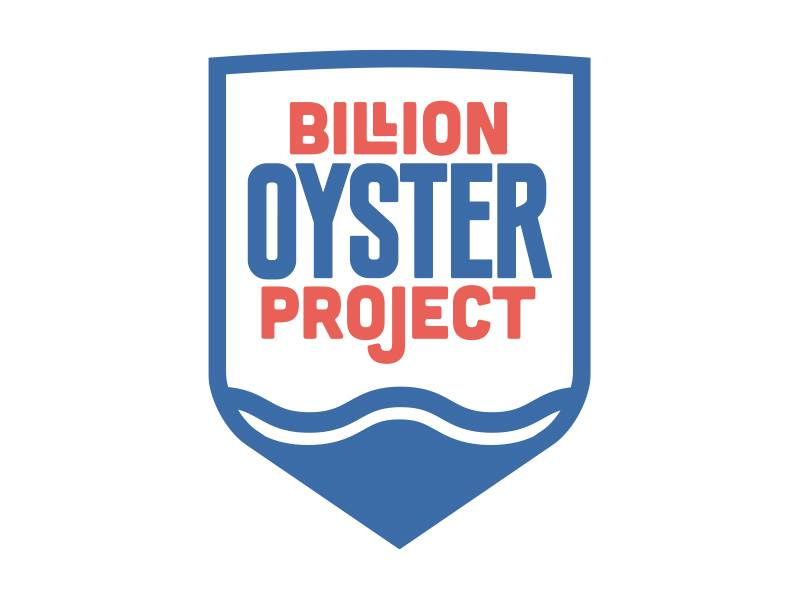 Billion Oyster Project is a nonprofit restoring oyster reefs to New York Harbor through public education initiatives. New York Harbor School, a maritime high-school located on Governors Island, is the flagship school of the Billion Oyster Project, and its students contribute to Billion Oyster Project as part of their Career and Technical Education experience—growing oysters, designing and building oyster reef structures, diving to monitor reefs, operating boats, performing marine biology research, and more.
Save 15% with Coupon Code: "BOP"
We donate $5.00 to Billion Oyster Project
---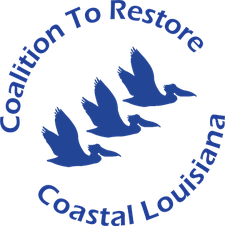 Coalition To Restore Coastal Louisiana
The Coalition to Restore Coastal Louisiana is a non-profit organization whose mission is to drive bold, science-based action to rebuild coastal Louisiana through outreach, restoration and advocacy. CRCL's Oyster Shell Recycling Program collects shell from New Orleans-area restaurants and uses that shell to restore oyster reefs that help protect Louisiana's eroding coast line. Launched in June 2014, this is the first program of its kind in Louisiana, and it has collected thousands of tons of oyster shell.
Save 15% with Coupon Code: "CRCL"
We donate $5.00 to Coalition to Restore Coastal Louisiana
---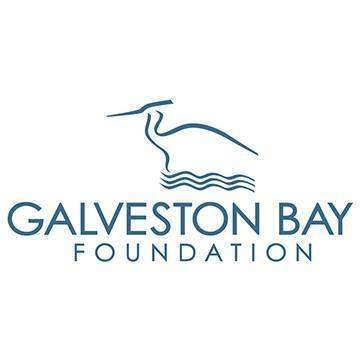 The mission of the Galveston Bay Foundation is to preserve and enhance Galveston Bay as a healthy and productive place for generations to come. Galveston Bay Foundation's Oyster Shell Recycling Program promotes a sustainable Eastern oyster (Crassostrea virginica) population by returning shucked oyster shells from local restaurants back to Galveston Bay. The Oyster Shell Recycling Program preserves a valuable resource while providing partnership opportunities and hands-on volunteer opportunities for schools, Scouts, and other groups seeking community service and research. By returning shucked oyster shells to Galveston Bay, GBF is working to ensure a healthy oyster population.
Save 15% with Coupon Code: "GBF"
We donate $5.00 to Galveston Bay Foundation
---
The Offer Your Shell To Enhance Restoration (OYSTER) Project is a cooperative effort between Keep Pensacola Beautiful, Florida Department of Environmental Protection (FDEP), Southern Company, and the National Fish and Wildlife Foundation, our local sponsors and partners. The project seeks to collect oyster shells from local restaurant partners, which are used as substrate to restore oyster reefs in the Pensacola Bay System.
Save 15% with Coupon Code: "KPB"
We donate $5.00 to Keep Pensacola Beautiful
---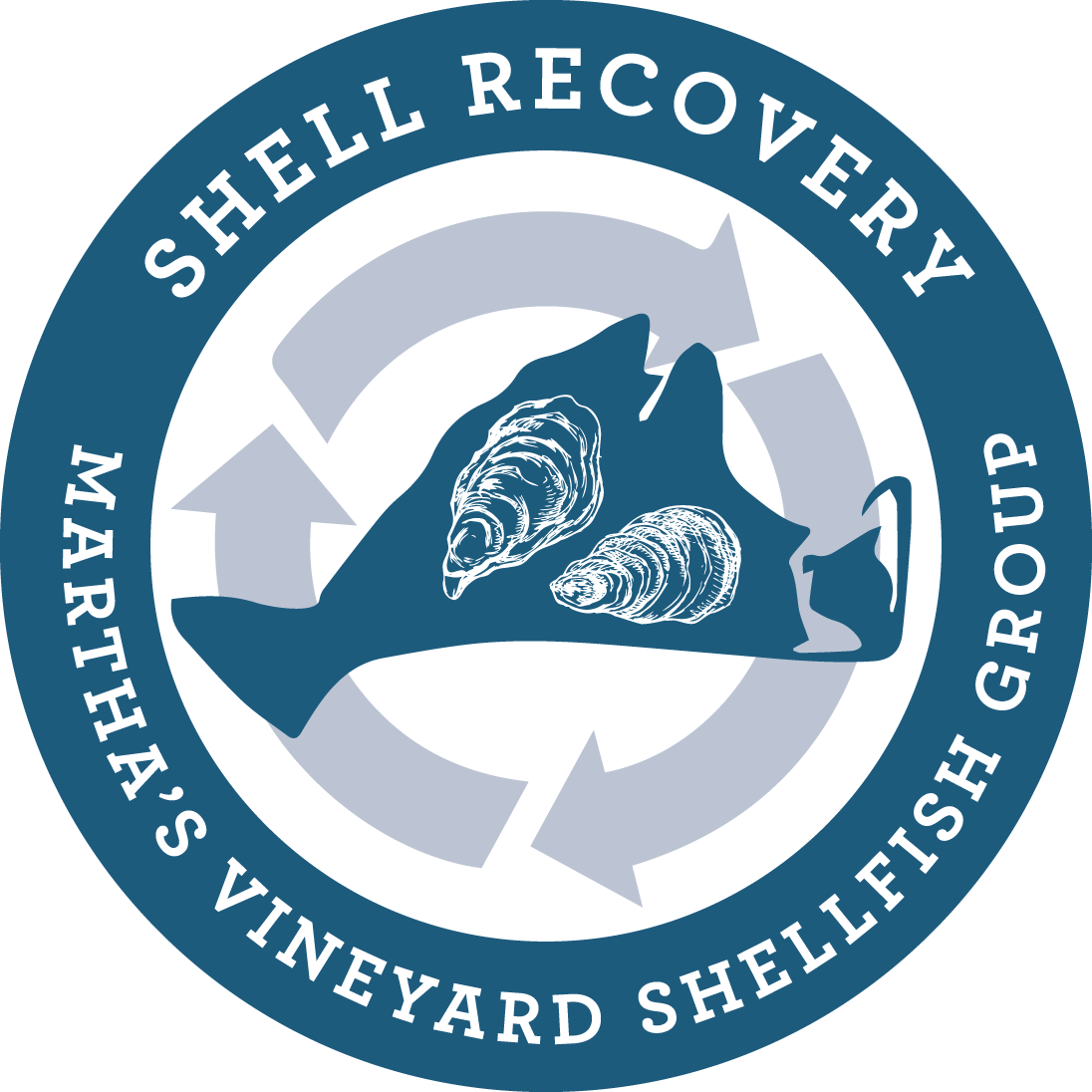 Martha's Vineyard Shell Recovery Partnership
Each year the MV Shellfish Group works towards re-establishing oyster populations island-wide. This is done by returning shell to the local waters. Often there is a shortage of available shell on Martha's Vineyard, forcing MVSG to seek and sometimes purchase recycled shell from the mainland. Shell donors (i.e. restaurants/businesses) can look forward to reducing dumpster waste volume and contributing in a positive way to the restoration of oyster beds.
Save 15% with Coupon Code: "MVSG"
We donate $5.00 to Martha's Vineyard Shellfish Group
---

Mississippi Commercial Fisheries United
The Mississippi Commercial Fisheries United serves to protect the common interests of Mississippi's commercial fishing industry, promote sustainable fisheries through leadership in stewardship, and advocate on behalf of commercial fishermen, fishing businesses, and consumers of the resources our industry provides.
Save 15% with Coupon Code: "MSCFU"
We donate $5.00 to Mississippi Commercial Fisheries United
---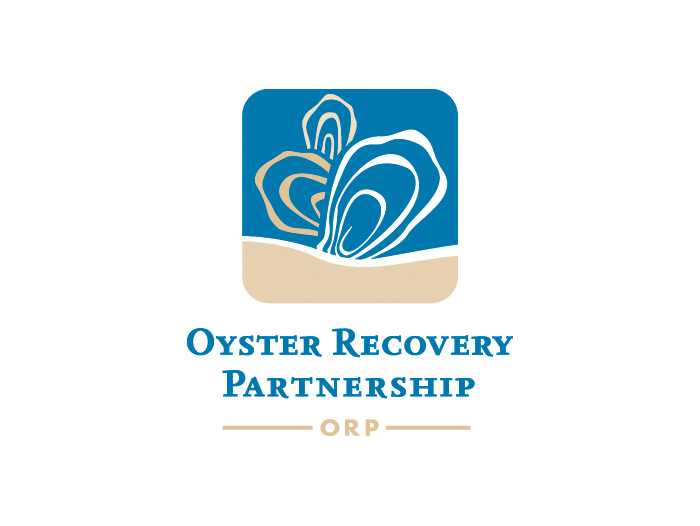 Oyster Recovery Partnership
The Oyster Recovery Partnership (ORP) is a 501(c)(3) non-profit that plans, promotes and implements science-based and sustainable shellfish restoration, aquaculture and wild fishery activities to protect the environment, support the economy, and preserve the cultural heritage of the Chesapeake Bay. ORP created the Shell Recycling Alliance in 2010 to reclaim shell, free of charge, from restaurants and other seafood businesses. Shell that otherwise would be dumped in landfills is now recycled, cleaned, treated with baby oysters and put back into the waters of the Chesapeake Bay.
Save 15% with Coupon Code: "ORP"
We donate $5.00 to Oyster Recovery Partnership
---